Silverlight With a Surprise!
Silverlight 2 is officially out of the bag, with all the bells and whistles and there's also a surprises:
Now you can write Silverlight application in Eclipse.
Sounds cool! To start working see the Eclipse tools for Silverlight web site here.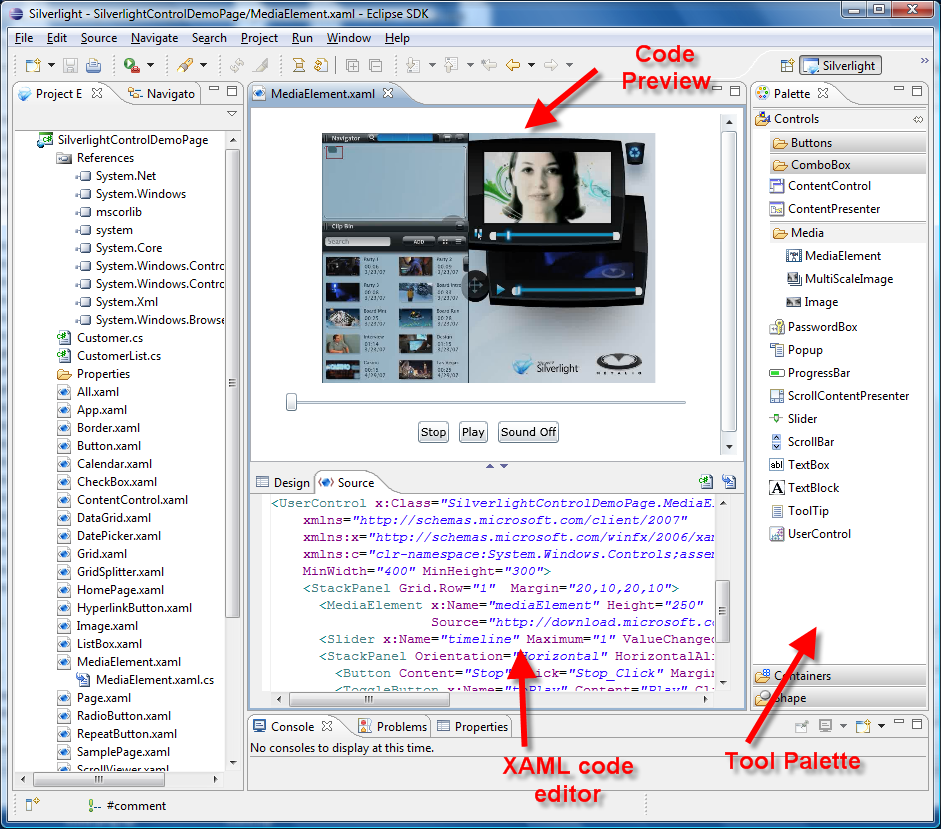 There are other great features in this release like support for ADO.NET Data Services, pack of new controls, etc. The cool thing, if you haven't noticed, is that the new Silverlight Control Pack (SCP) is released under Microsoft Public License which basically allows you to see the source code and learn how to create new controls! For more information regarding this new version see Tim Heuer's blog.